Send Inquiry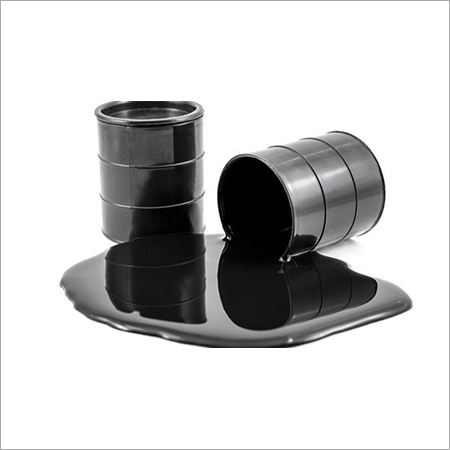 Product Description
Crude oil is one of the most sought after commodities. This naturally occurring liquid fossil fuel can be refined into diesel, gasoline, heating oil, jet fuel, kerosene and various forms petrochemicals. GMG provides supply all the key crude grades, on CIF or FOB Bases .
Quantity & Terms
CIF Contract Supplies in 1,000,000 or 2,000,000 BBL Shipments
Monthly To Rotterdam, USA, Asia Or ASWP, Or TTO.
Procedure
LOI/ICPO
Sellers Offer,
SPA
Bank To Bank Documents.
Delivery
Shipment
35 Days From Order
FOB
7 10 days from Pre-Charter Documents
Loading/Laycan
10 days From Vessel Approval
Enter Buying Requirement Details